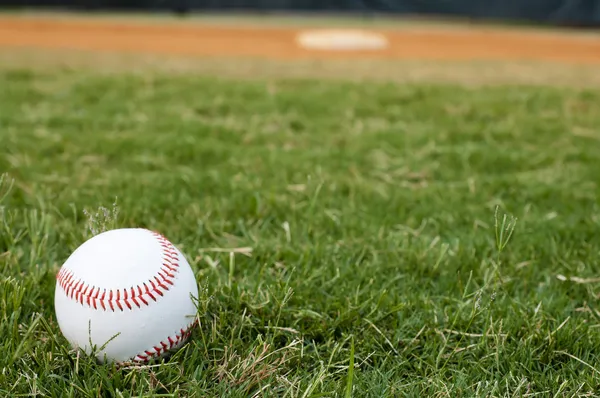 Registration for the 2023 Opelika Dixie Youth season is now open! To register, please go here.
Register early to receive an early-bird discount of $15. This will bring fees down to $75. Note: the cost will show as $90 until the automatic discount is applied in your cart. This discount expires on February 11th, so register early to save.
The deadline to register is Friday, February 17th.
Opelika Dixie Youth is for ages 6-12, based on the player's age on 4/30/23.
Important dates regarding tryouts:
Ozone (11-12) – Saturday (2/25) – 10:30 AM – Field 7 – ALL Players
Minor (9-10) – Sunday (2/26) – 2:00 PM – Field 1 – ALL Players
PeeWee (6-8) – Sunday (2/26) – 4:00 PM – Field 4 – NEW Players only
All tryouts will be held at West Ridge Park.
Other important dates:
Friday, February 10th – Last day of $15 discount.
Sunday, February 17th – Last day to register.
Monday, February 27th – First practice.
Thursday, March 30th – Scrimmage/possible first game.
Saturday, April 1st – Opening Day.
Please use a valid email address when registering, as all tryout information will be sent via email. You can also keep up with news and dates at facebook.com/opelikadixieyouth.
Join us in 2023.