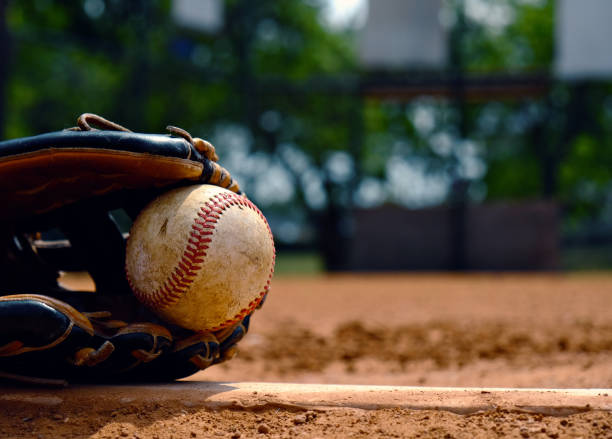 The schedules for the 2022 season have been released. Please select your league below or visit our schedules page to download your team's schedule. Coaches will hand out paper copies with uniforms next week. The first game for PeeWee is scheduled for Thursday, March 24th. Minor and Ozone will start on Opening Day on Saturday, March 26th.
2022 PeeWee Schedule
2022 Minor Schedule
2022 Ozone Schedule
Rainouts will be made up if necessary. Minor and Ozone will also have a postseason tournament if time allows. The last possible date for games is Monday, May 23rd.