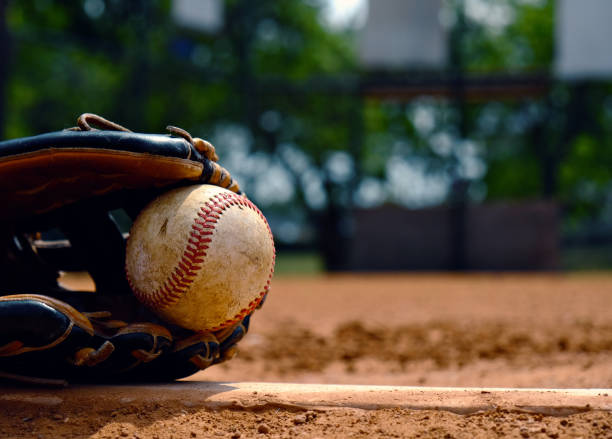 The schedules for the 2023 season have been released. Please select your league below or visit our schedules page to download your league's schedule. Coaches will hand out paper copies with uniforms in the next few weeks. The first game for all leagues is Saturday, Thursday, April 1st. Some PeeWee and Ozone teams will play doubleheaders that day.
2023 PeeWee Schedule
2023 Minor Schedule
2023 Ozone Schedule
Rainouts will be made up if necessary.