Registration for the 2021 Opelika Dixie Youth season is now open! To register, please go here. The deadline to register is Monday, February 22nd.
*TRYOUT INFORMATION*
SATURDAY, FEBRUARY 27
-Minor (ages 9-10): 2pm – Field #1 – ALL Players
-Ozone (ages 11-12): 4pm – Field #7 – ALL Players
SUNDAY, FEBRUARY 28
-Pee Wee (ages 6-8): 4pm – Field #1 – Only NEW players
All tryouts will be held at West Ridge Park. Practice will start will Monday, March 1st.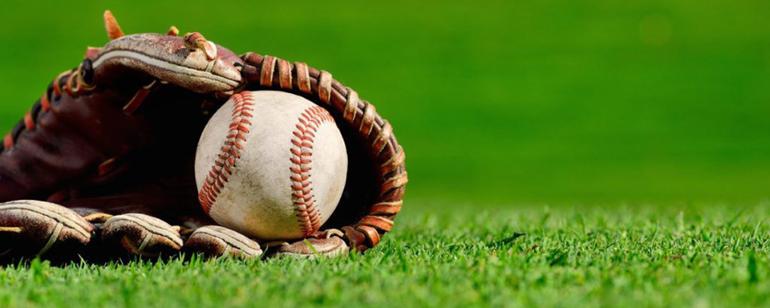 Please use a valid email address during the registration process, as detailed tryout information will be sent via email. You can also keep up with news and dates at facebook.com/opelikadixieyouth.
Note: there was an update on the registration site that requires a stronger password than you may have used in the past. If you receive an error message once you try to login, please go back to the login page and click the Forgot Password link to create a new password.
Opelika Dixie Youth is looking to get back to a "normal" season of baseball. Join us in 2021.