Registration for the 2020 Opelika Dixie Youth season is now open. To register, please go here. The deadline to register is Feb 28th. In-person registration will be available at the Opelika Sportsplex on the morning of February 15th (9-11 am) only.
*TRYOUT INFORMATION*
SATURDAY, FEBRUARY 29
-Pee Wee (ages 6-8): 2:30pm – Field #1 – Only NEW players
SUNDAY, MARCH 1
-Minor (ages 9-10): 2pm – Field #1 – ALL Players
-Ozone (ages 11-12): 4pm – Field #7 – ALL Players
All tryouts will be held at West Ridge Park.
Please use a valid email address during the registration process, as detailed tryout information will be sent via email. Also, LIKE our Facebook page for more updates.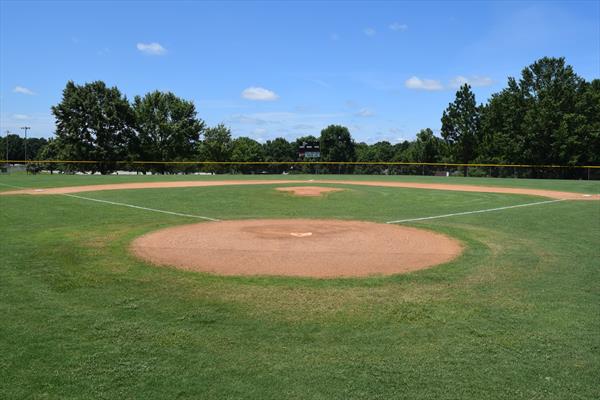 Opelika Dixie Youth saw record growth in the 2019 season. Join us in making 2020 even bigger.